As great as your CPAP machine may be for when you sleep, it's no secret that most machines are rather large and not the best travel partners.
Pack your bags and get ready to get off the grid. The Z1 Unplugged is a brand-new, smaller CPAP machine that is smaller, quieter and comes with everything you need for a perfect night's sleep. For those that love to travel, this is already approved for air travel and it not big or clunky in any way. Just bring along your CPAP mask to go with it and you're all set to get away. It also has a backlit, LCD display so you can still see how you're sleeping, even when it's dark.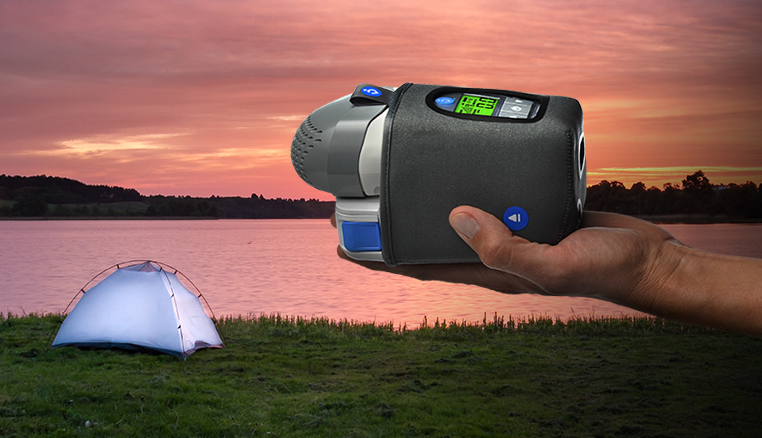 There are many features about this new machine that set it apart from other devices:
It is very quiet: when in use, it makes only 26 decibles of sound, which makes it one of the quietest CPAP machines on the market
Battery powered: the machine can operate for one full night without a cord, using a system called the PowerShell, which is an integrated battery that gives you a night of uninterrupted sleep.
Extremely light: this is considered the lightest CPAP machine out there, weighing in at only 10 ounces. This makes it a fantastic machine for everyday use and is perfect for travelling.
Data capable: the machine records all events and can track your sleep progress, even when you're on the road.
For more information about this machine and to purchase, visit PapSmart.com
Order the Z1 Travel CPAP Machine NOW!
*Free Shipping in Canada